A cyborg, short for "cybernetic organism", is a being with both organic and artificial parts.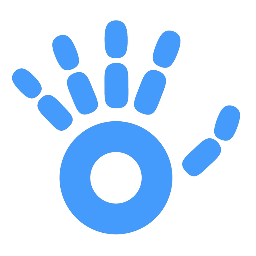 Inmoov open-source 3D printed life-size robot.
The Open Hand Project is an open source initiative with the goal of making robotic prosthetic hands more accessible to amputees.
http://www.openhandproject.org/
Ottobock, the best in computerized prosthetic leg technology.
Ekso™ is a wearable bionic suit which enables individuals with any amount of lower extremity weakness to stand up and walk over ground with a natural, full weight bearing, reciprocal gait. Walking is achieved by the user's weight shifts to activate sensors in the device which initiate steps. Battery-powered motors drive the legs, replacing deficient neuromuscular function